Quality Truss Design & Manufacturing for Northern Nevada
Single Family Track Homes
Providing Quality, Reliable Roof & Floor Components Since 1989
Reno Truss provides design & fabrication of Roof and Floor Trusses to its customers throughout Nevada and Northern California. Contact us today to help with your next job!
Truss Design
The experienced team at Reno Truss can design an array of custom trusses and related structures for anything from personal family homes to large commercial businesses.
Truss Fabrication
Reno Truss manufactures Hip Systems with Girders, Commons, Parapet Integrated Flats, Pole-Barns, Floor trusses, Posi-strut Floor Trusses, Commercial-Grade G2Ts, and more.
Our Services
Reno Truss provides the following trussing services in Nevada, California, and Utah
Single Family Tract Homes
Common Service Areas
Complete Solution for Your Nevada Truss Needs
Commercial/Out-of-State Projects
Companies Trust Reno Truss
We're happy to work with these fine companies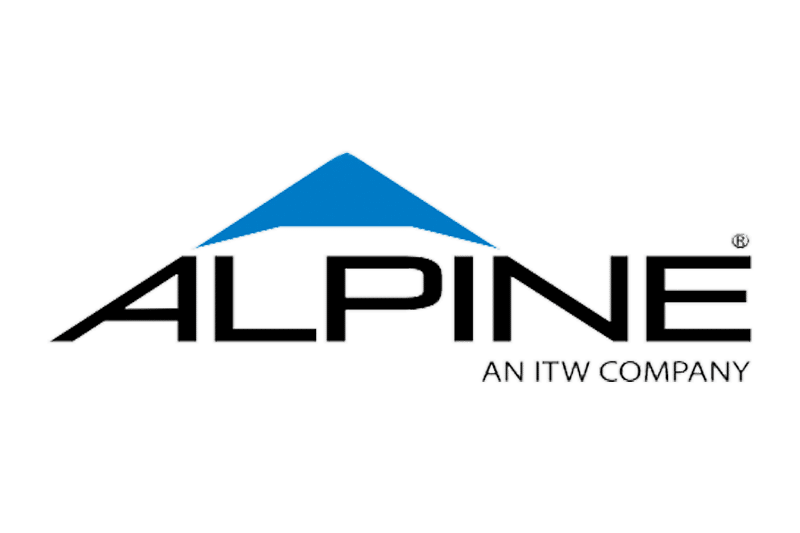 Address
2185 Green Vista Dr. Suite #212
Sparks, NV 89431